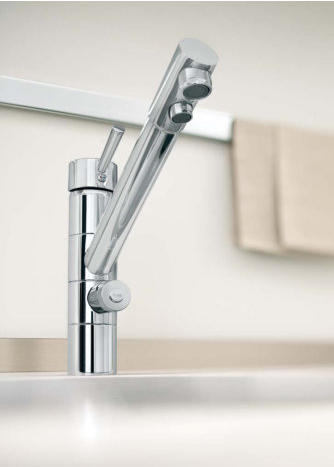 We provide a range of accessories, which we extend to the wishes of customers.



PROdesign
PROdesign
PROdesign
101
301
302


For any installation suitable accessories
For a flexible application ness and versatility of the products,
original accessories are great importance.
For information our technical department is at your
disposal!

Working instruments for measurements
Make sure whether agriculture has
left traces of eutrophication in
your water and the water for
the preparation of baby food
is even suitable.
Nitrate removal is an easy
work for the PROaqua
drinking water system.

The PROquelle designer series
This unique design will impress most viewers, it is a
futuristic design dispenser in all offices
►

more information at:
www.proquelle.de


Save

money

and relieve the
environment

through delivery of
water containers,
You have your own

spring water

in
the house!
Not only at home, in the office, at work, all of
your employees should have the opportunity
to drink pure, vitalized water.